Firefox stopped on Xp and Vista
Mozilla plans to halt all Firefox security updates next year to personal computers powered by either Windows XP or Windows Vista, closing that chapter of its browser's history.
"Today we are announcing June 2018 as the final end-of-life date for Firefox support on Windows XP and Vista," Mozilla said in an unsigned post to a company blog.
Windows XP and Vista have both been retired by Microsoft, XP in April 2014 and Vista in April 2017. Once dropped from support, an operating system stops receiving security updates from Microsoft. Third-party application developers, however, may continue to support their products on retired versions of Windows.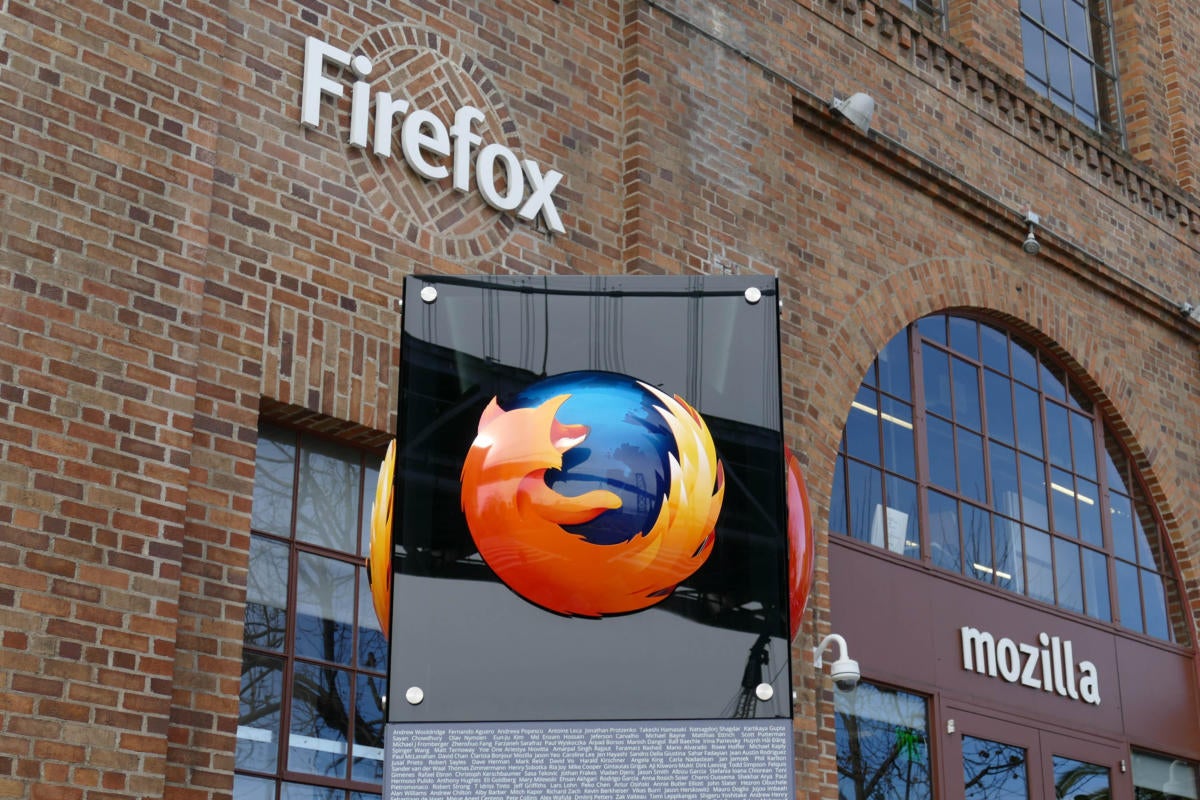 Late last year, Mozilla told Firefox users running Windows XP or Vista that they would be automatically migrated to Firefox's Extended Support Release (ESR), a release track designed for enterprises and educational organizations. ESR builds are updated with security fixes every six weeks, but do not receive new features or enhancements. Instead, Firefox ESR remains feature-static for approximately a year, at which time a new ESR is issued.
Mozilla moved Windows XP and Vista users to Firefox ESR version 32 in March.
The June 2018 date Mozilla tagged as support "end-of-life" was linked to Firefox ERS 52, which is currently slated to receive its last security update on May 1, 2018. The next update is scheduled for June 26, 2018, which means that Firefox on XP and Vista PCs should be protected from attacks from May 1 to June 26, because the first time Mozilla patches Firefox ESR without servicing Windows XP or Vista will be the latter date.
It's unclear what percentage of Firefox users run the browser on the two aged operating systems, but analytics vendors portray both XP and Vista as minor players. According to metrics company Net Applications, Windows XP powered just 5.7% of the world's personal computers last month, and Vista -- one of Microsoft's biggest flops -- ran a tiny 0.4% of the globe's PCs.